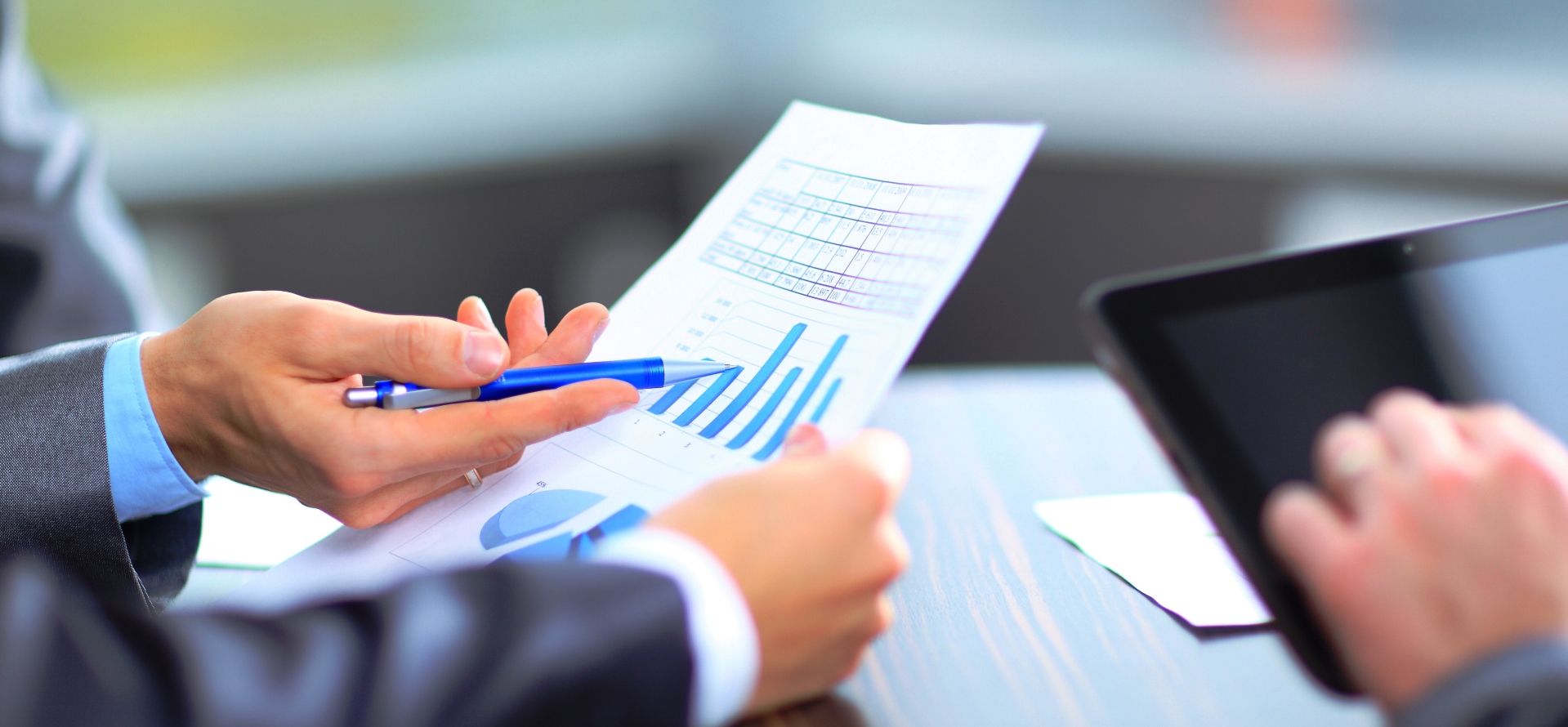 B2B
Experts in business
and hard-to-reach
audiences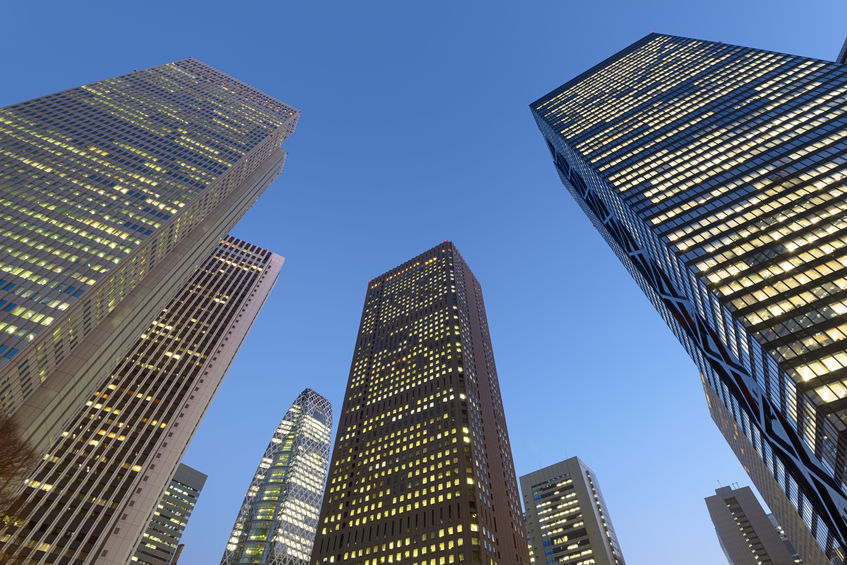 INTERNATIONAL
Centralized Management
Unified Control
REACH
Webcall has a unique expertise in Business-to-Business and Hard-to-Reach data collection. We have a deep understanding of B2B market research complexities, difficulties and challenges and we have developed a robust and innovative framework when researching business executives.
Most importantly, we have a first class dedicated B2B interviewing team. Our international CATI team is made of experienced, well trained, native speaker interviewers who are capable of talking and understanding business respondents. A smaller team is dedicated of interviewing C-Level respondents and being able to engage deeply into the researched subjects and achieve high quality responses.
Our expert project manager team is able to advise on every appropriate method, questionnaire duration, initial approach in order to maximizing response rate and unique characteristics of each market in Asia.
Our work includes multiple sectors, countries, research methodologies and audiences. That experience ensures that we can deliver the most complex and demanding projects that other agencies can not touch.
Financial, Banking and Insurance

Automotive

Publishing

IT / Technology

Energy Utilities

Public Sector

Manufacturing / Chemicals

FMCG
We cover most Asian and all English speaking markets with our in-house native speaking interviewers.
Services
Advisory on project set up
Each market is unique when researching. Being able to know all these differences will determine the success of each project. Our extensive experience is each Asian market and ensures that appropriate set up for each project.
Multi country CATI/Tele-Depth Interviewing
Our well trained and experienced CATI in-house native speaker interviewers can cover most Asian and all English speaking markets simultaneously and at very competitive price.
Fieldwork Management
An experienced project management team, with excellent managerial and communication skills guarantees for a smooth project execution.
Face to Face Interviewing
A dedicated team can conduct F2F interviews at respondents preferred location in Thailand and Philippines. We only use experienced and articulate interviewers who know how to talk to senior business executives, in the language and way they expect.
Simultaneous Translation
We work with a selected team of experienced interpreters who can provide accurate and precise simultaneous translation. We cover English, Japanese, Korean, Chinese and Tagalog languages.
Desk Research
When required a dedicated team will conduct secondary research in order to provide the relevant information from various third parties. Very efficient when dealing with very specialized target respondent groups.
Interview Transcriptions
A team of highly experienced transcribers can provide interview transcription in English, Japanese and Korean withing 48 hours from the interview/FGD session.
Content and Top line reports
We closely work with our moderators and analysts and we can provide concise top line and summary report of the research findings. The report can be in English, Japanese, Korean or Chinese.