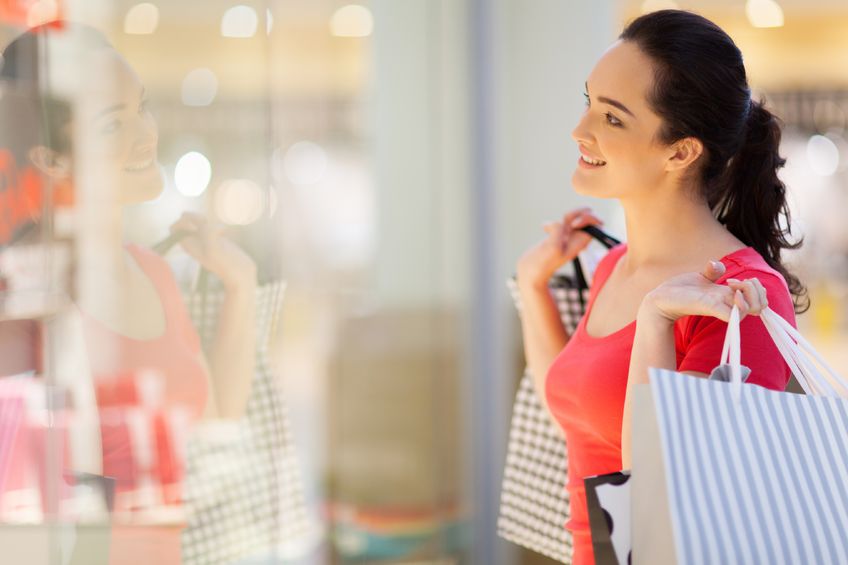 CONSUMERS
We understand
how consumers
shop, think, decide,
and aspire to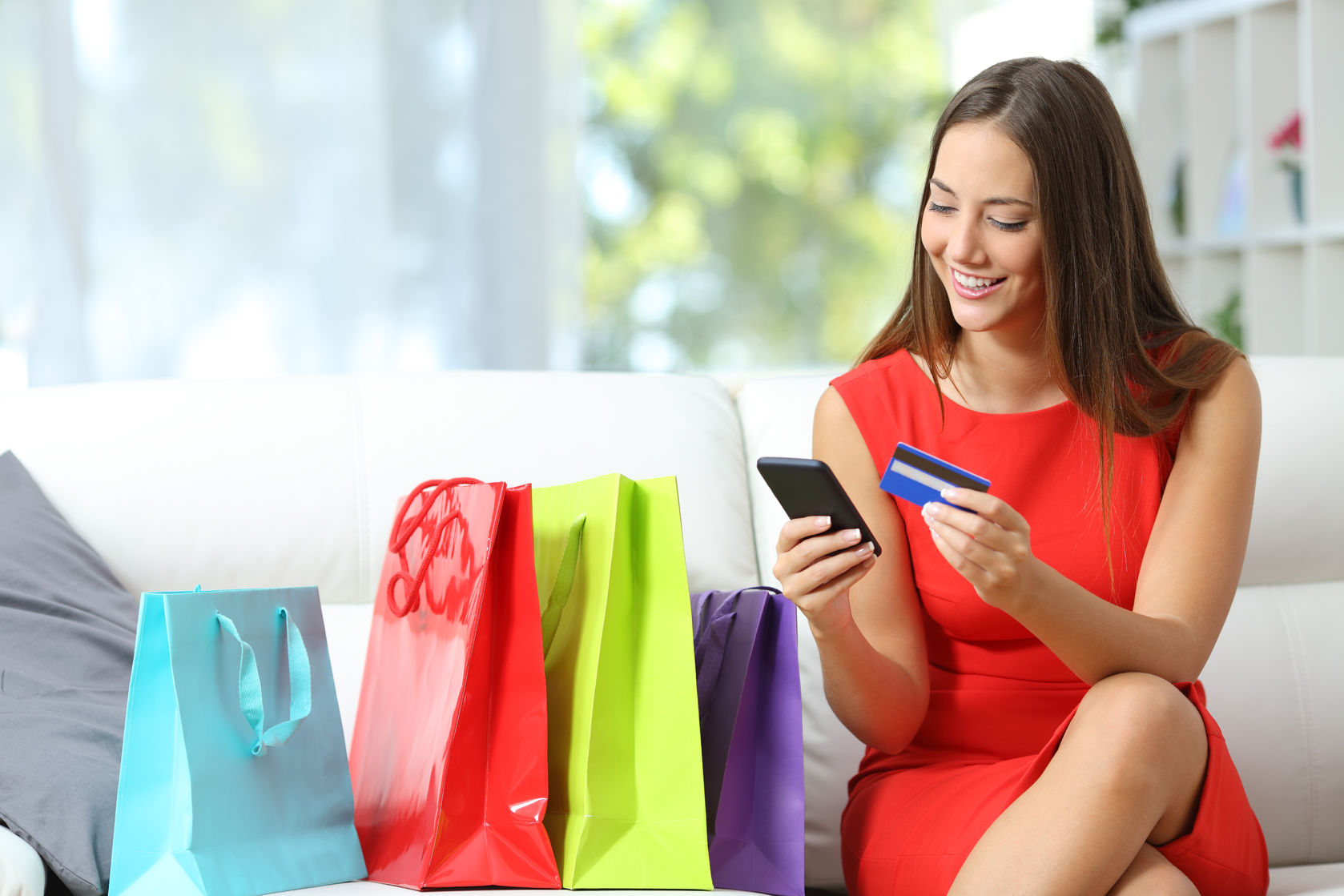 Access
to the most dynamic
consumer segments
in Thailand and Philippines.
Affluent
High Net-worth
Luxury
Webcall has substantial experience and capabilities of conducting consumer market research in Thailand and Philippines. We have conducted both quantitative and qualitative consumer market research across general population, niche audiences and demographic population. Our reach includes hard to reach consumer audiences, affluent and luxury consumers.
We have dedicated field teams in both markets with more than 100 field interviewers with vast experience of carrying out consumer market research. The field team is spread over the entire Thailand and Philippines, covering big, small, medium cities as well as towns and rural areas.
Expertise
Resources
We have an extensive network of local based consumer interviewers and we can cover nationwide Thailand and Philippines market. We speak all the various local dialects so we get access to all demographic groups in urban and rural areas.
Experience
We work with the most experienced moderators and translators so we can get the best feedback from our respondents. We also pre-select all the FGD respondents so we make sure they are articulate and they can express themselves with confidence.
Access
Our extended network allow us to have access in the small but dynamic affluent and luxury consumer groups. We have the team, the knowledge and the experience to access, recruit, talk and understand how they think, live and make decisions.
Methodologies
We apply a wide range of methodologies depending on the demographic segment, location, research objectives, budget and time-frame.
F2F Interviews – CAWI/PAPI

Focus Groups

Central Location Testing

In-Depth Interviews – CATI, F2F, Central Locations.

Telephone interviews – CATI , Web assisted.

Recruit to Web

Online communities, bulletin boards

Mobile Interviews