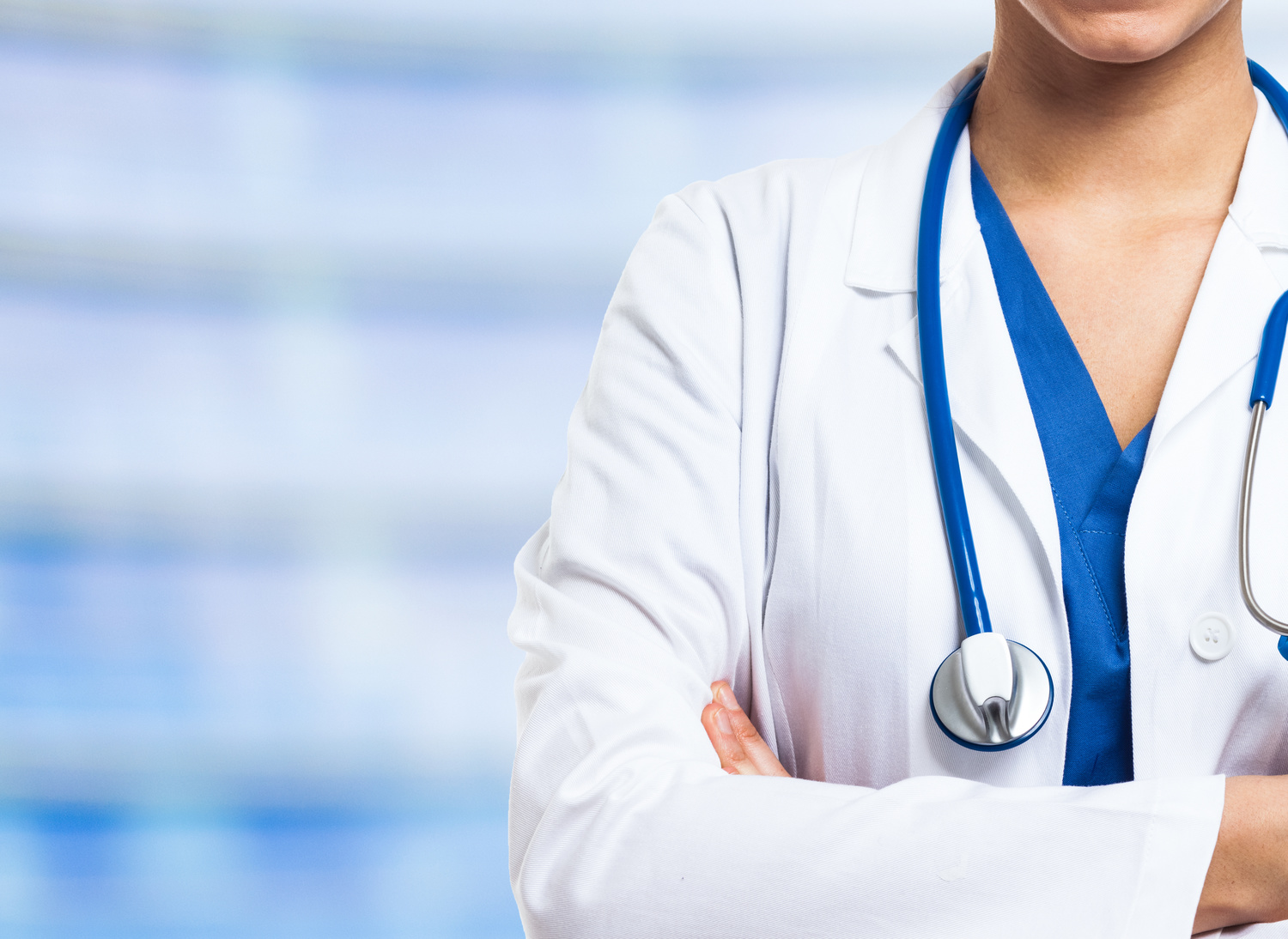 MEDICAL
Webcall has a unique
expertice in delivering top
class healthcare research services
in Thailand and Philippines.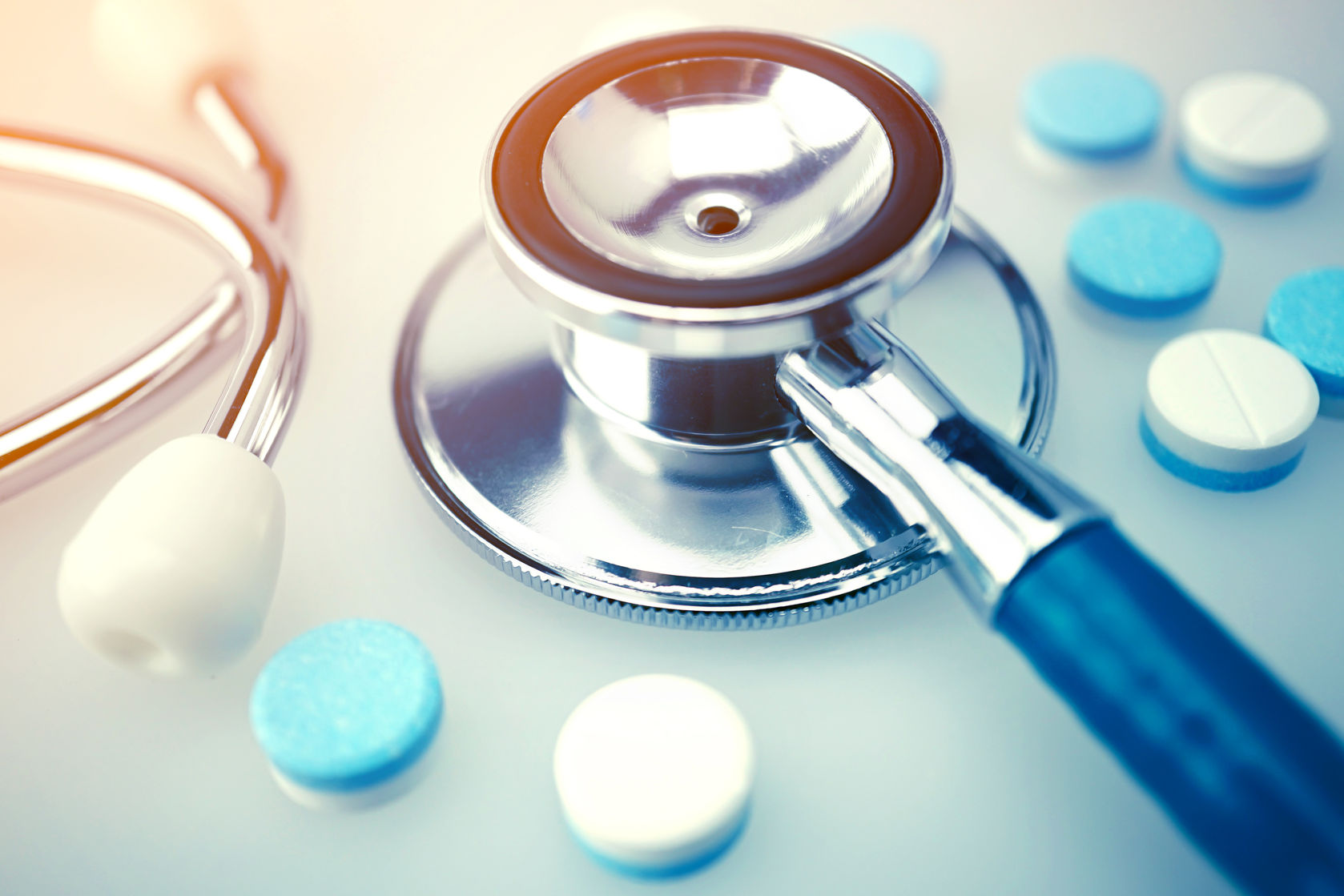 CLINICAL
COMMERCIAL
THERAPEUTIC
COVERAGE
Having a dedicated in-house team of researchers allows us to research healthcare markets, speak to them in their language and being able to understand their feedback. We are able to access specialists, general practitioners, pharmacists, nurses, patients, Key opinion leaders and policy influencers .
We have extensive experience in interviewing healthcare professionals who run and manage hospitals, medical centers, clinics and dental surgeries and are responsible for making and influencing buying decisions. We also speak with the Key influences and policy makers in regards to reimbursement and funding of medicine and treatments at a national level
Resources
Interviewing medics needs experienced interviewers who understand medical terminology. We have an experienced in-house interviewer and moderator team who can handle face-to-face, in-depth and telephone interviews and focus groups.
Experience
Over the last years we have interviewed hundreds of doctors and key decision makers across various therapies. We know the difficulty of getting through to the right person and we have develop a very concise database of experts that have participated in the past.
Access
Researching medics requires a special permission to be granted by the hospital or government administration. We have the expertise to obtain such permissions and we can advice our client of the requirements and the procedure so fieldwork will not be delayed.
Methodologies
We offer a wide range of methodologies that can meet the most demanding and complex interview requirement. All fieldwork is conducted by our in-house managed resources.
F2F Interviews – CAWI/PAPI

In-Depth Interviews – CATI, F2F, Central Locations.

Telephone interviews – CATI , Web assisted.

Recruit to Web

Focus Groups

Mobile Interviews
Services
We offer a tailor made set of services that can support every project requirement.
Advisory on project set up

Consultation on obtaining permission to interview at hospitals or government institutions.

Recruitment

Fieldwork Management 

Interviewing

Moderation 

Translation and localisation of research materials 

Simultaneous Translation – Thai, English, Japanese, Korean, Tagalog

Booking and coordination of Studio/CLT

Interview Transcriptions  

Content and Top line reports 

Incentives handling