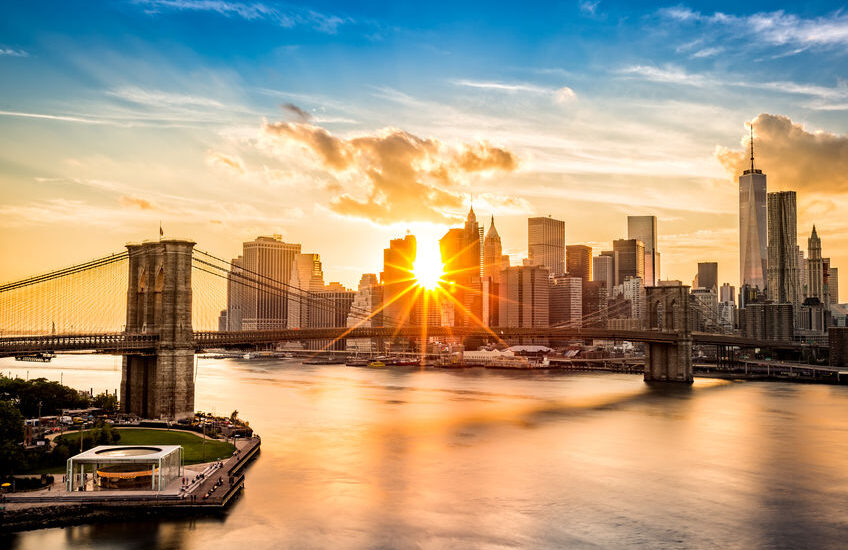 Our Story
We started Webcall with a bold idea on how Asian data collection agencies should operate and what level of service they should offer. Our approach worked and we continue growing every day thanks to the confidence our clients have in us. We operate our own in-house fieldwork teams in 7 different countries and we plan to set up more hubs in Asian markets.
2022

Partnership with Veylinx - Behavioral Insights capabilities

With our partnership with Veylinx, world's top Behavioral Insights Platform, we expanded our capabilities into Product Development Research Insights

2020

Global Fieldwork Management Center - Cebu City

Establishment of International fieldwork management and business development unit in Cebu IT Park which is located at the center of Cebu City 's ITBPO business, technology and economic Hub.

2017

Expanding into Hong Kong

In order to meet the increasing demand from our Asian clients we have established a representative office in Hong Kong. That will enable us to be present at the most dynamic, advanced and diverse area in our region.

2016

Establishment of Philippines Operations

Having already a considerable number of on interviewers based in Philippines we decided to expand our operations in this country. We have a nationwide coverage of fieldworkers, together with a strong management team in Manila, Davao, Cebu, Tanjay city and Bacolod City.

2014

CLT - FGD Capabilities

Our expertise and reputation brought us to excel in the most challenging Qualitative tasks, CLT and Focus groups with the most demanding respondent groups.

2012

Japanese - Korean CATI capabilities

Bangkok has a very large Japanese and Korean expat community. Forming a strong team of Japanese and Korean interviewers gave us the opportunity to offer competitive and top quality CATI B2B services for these two very challenging markets.

2010

Opening of Call Center in Thailand

We started in Bangkok as a B2B agency with 3 languages available for CATI. Now we are one of the top agencies in Asia for Hard-to-Reach audiences, covering most Asian and all English speaking markets.