Range of Qualitative Methodologies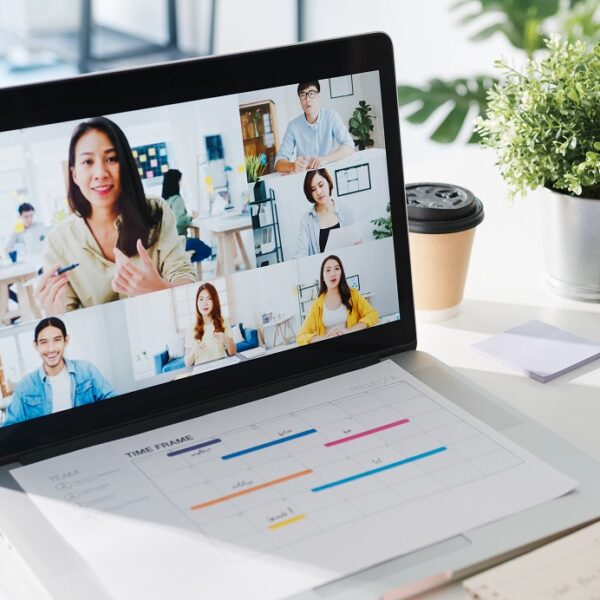 Online Qualitative Solutions
We are using the latest online collaboration and conference technologies that allows qualitative research to be done virtually. With top customer support we guarantee that participants, moderators, sim translators and client can participate and interact from various places.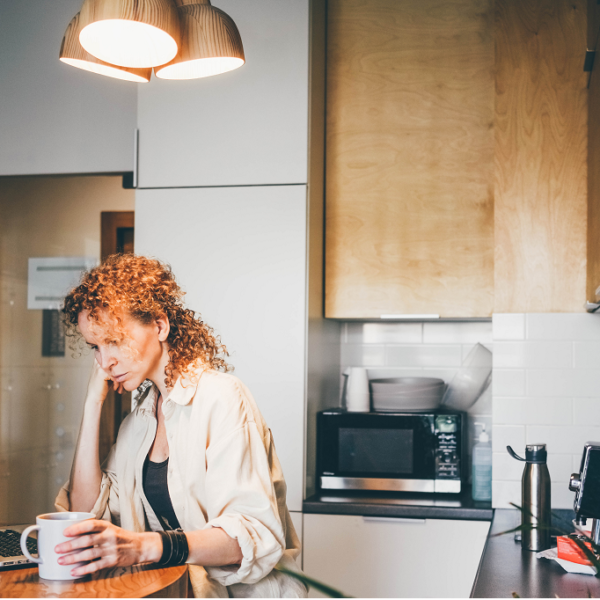 Home User Testing HUT
We provide full consumer participant recruitment, dispatching and continues tracking of test products to their homes and then, after the product has been tested, collecting the consumer's feedback about their experiences. We work with leading delivery companies and storage facilities across Asian Markets so we can guarantee that products will be delivered on time and in the required condition for the testing.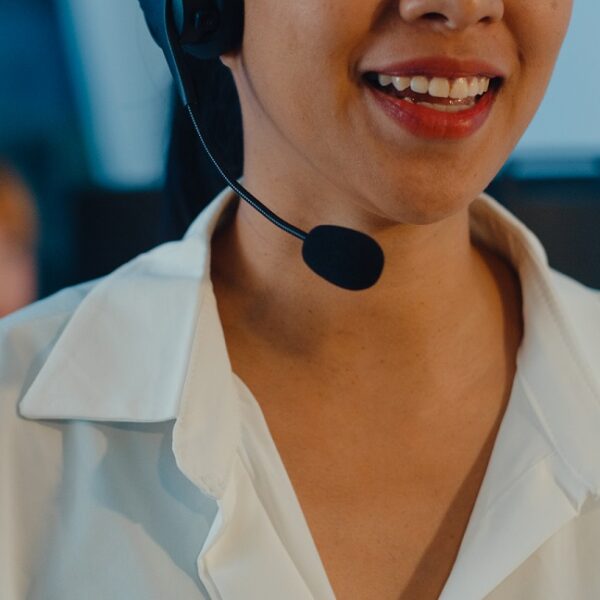 Telephone Interviews
A highly experienced multi language CATI team, dedicated in conducting In-depth qualitative telephone interviews with Business executives, Healthcare professionals, KOLs, and Consumers in more than 30 countries in Asia and across the globe.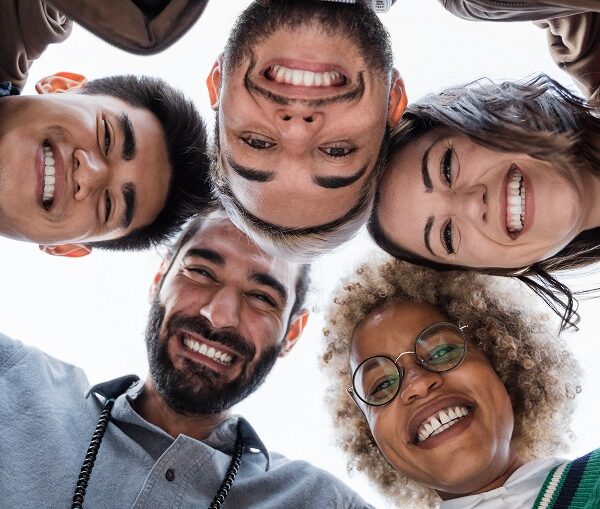 Focus Groups & IDIs
We offer respondent recruitment across Asian Markets that will help you generate insightful insights. We work with the most experienced moderators that have the capacity and skills needed to unlock powerful, new insights for your business. Our management team is making sure that all participants arrive on time and are capable of providing useful and constructive feedback.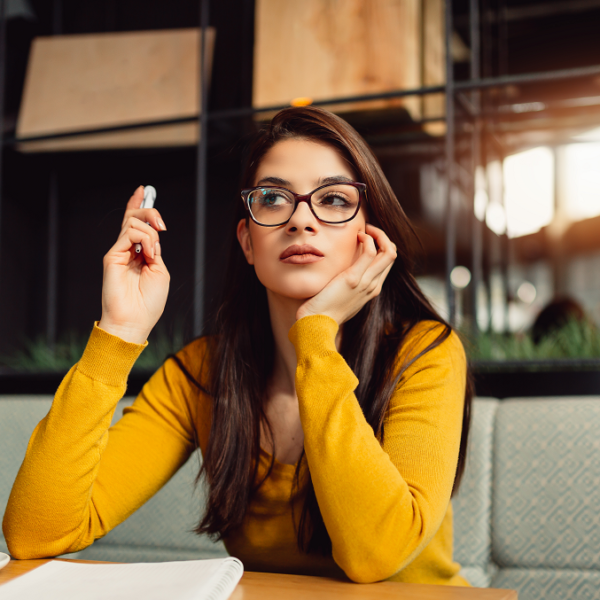 Central Location Testing CLT
We recruit, screen and incentivize the best candidates that suit your audience and invite them to the testing. We choose the right facilities for project requirement and client budget, equipped with all the necessary communication technologies for a smooth client viewing and accommodation.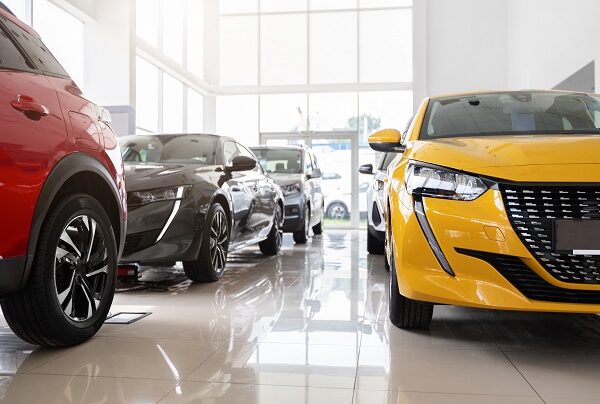 Car Clinics
We help automakers with automotive research insight and data to conceptualize, manufacture and customize vehicles according local needs and perceptions. We have the experience and the logistical capacity to organize complex Dynamic or Static viewing sessions, at the best showrooms across Asian Markets.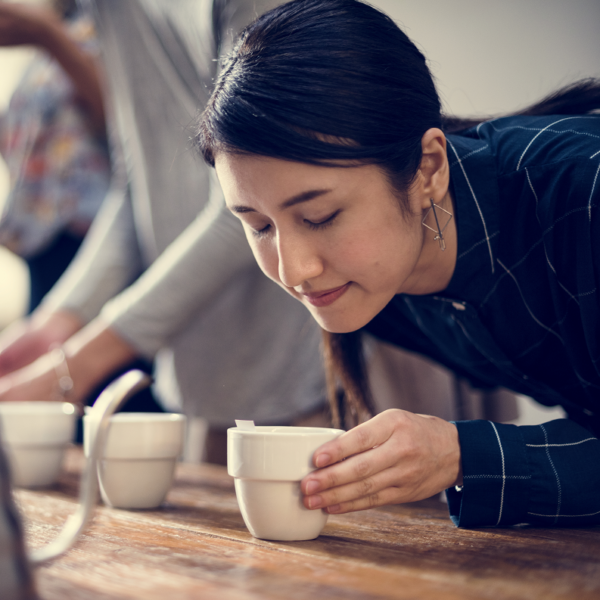 Sensory Testing
We help brands to formulate new consumer products through our sensory panel. We also run taste tests to help you understand which products to launch. We cover food, beverages, FMCG, cosmetics, home care, healthcare and over the counter (OTC) medication products in state of the art facilities across Asian markets.
Resources scalability service.
We work across all time zones, from our centralized Cebu and Bangkok bases which guarantees a consistent level of service, implementation and data delivery.
With an extensive network of CATI home-based interviewers in Malaysia, Indonesia and Vietnam we offer an expanding language capabilities for these markets.
With the use of VOIP and Web based CATI technology, our team can work on the same version of questionnaire across multiple markets while you monitor the interviewers remotely.
You don't have to outsource to multiple vendors to conduct Asian fieldwork for your projects. We can manage multiple languages under your platform so we operate under the same model.